About to launch a new campaign on Kickstarter to fund your board game? Make sure you read this article before starting.
These simple steps will help boost your campaign on Kickstarter with minimal effort from your side.
How Can We Help?
But first of all, here's what Tabletopia can do for you:
Let your backers actually try the game.

A picture is worth a thousand words, and actually playing the game is worth a million. Let people try the game before backing, show them how awesome your game really is.

Promote the game to thousands of potential backers.

We can announce, feature, demonstrate your game during the campaign to our audience, and that is about 200k+ potential backers. Read more about campaign promotion below.

It's free and easy. With free public zones, y

our backers don't need to pay anything extra or install any software to try the game. The games can be run in browsers which makes them accessible to everyone.
Now we got you interested? Read on for 5 simple steps you'll need to make.

Step 1: Create
You can make the digital copy of your game yourself with the help of our Workshop Tutorial for designers. No programming skills are required!
If you feel that you need assistance, contact us at info@tabletopia.com and we'll be happy to help. Also read Importing Your Game with Help of Tabletopia Team for details.


"Tabletopia confirmed my intent to back Roll Player, and Villages of Valeria. I've also bought a couple of other games after trying them out."
Darrell, boardgamer
_
Step 2: Configure
Now you need to tweak your game a little so you can let other people access it:
Introductory/full setups: Decide whether you want to create all possible setups for your game or only an introductory setup.
We recommend making all possible setups so you can display them to publishers and partners, as well as monetize your game more effectively. See Monetizing Games

for details.

Free/paid access: Decide whether you want to create a public demo zone open for all or give access to Tabletopia users only.
We strongly recommend making the demo zone free, so that maximum players can access your game during the campaign. See article on

setting up demo zones

in our Help.
Step 3: Let People Know
Let people know that they can play your board game online:
Post an announcement

on the KS campaign page and on your social media/website to let your backers know that your tabletop game is accessible on Tabletopia.
Example: Sword & Sorcery update about playing the game on Tabletopia.
Add a block/banner

to your main KS campaign page explaining how to access and play the game on Tabletopia.
Example: Paris banner on the main campaign page: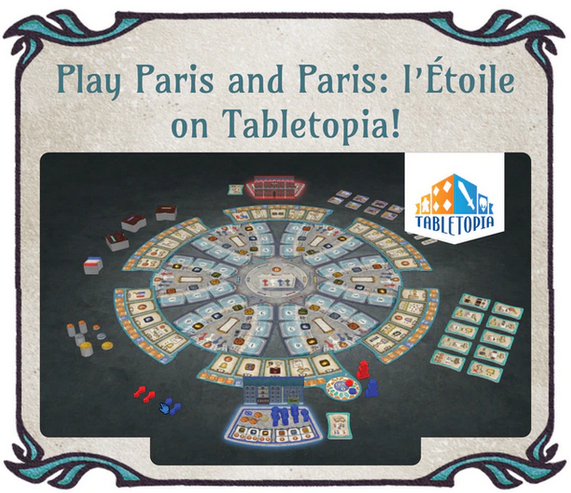 Example 2: On Mars banner on the main campaign page: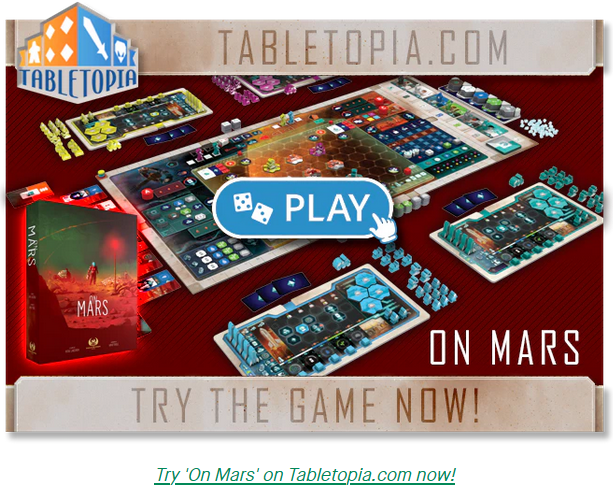 Step 4: Promote
Contact us for further promotion of your game during the Kickstarter campaign. Here's the different ways we can help you spread the word:
Make announcements about the game and the campaign on

Steam

,

Tabletopia news

, and our social media:

Facebook

,

Twitter

,

Instagram and TikTok.
[Please note our Twitch & YouTube streams are currently on hiatus] Arrange a live demo presentation of the game on our Twitch channel. To attract even more players, the designer/publisher can take part in the event to assist with the rules, answer possible questions, share the story about the creative process behind the game and play it with other players! Also, we will upload this stream on our Youtube channel.


Include the game in our monthly newsletter (over 16k subscribers).

Evaluate the game and suggest improvements that will make it more appealing and good-looking.

Include the game in our

official catalog on BGG

.

Feature the game banner on the

Tabletopia

Home page, etc.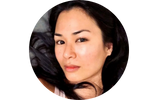 "Look who bought Castles of Tuscany after playing it on Tabletopia during a Twitch stream. What a great way to try games."
Ella Loves Board Games
Step 5: Demonstrate
Besides letting your backers try the game during the campaign, you can further use Tabletopia to:
Demonstrate your game to publishers and partners from all over the world.

Monetize your game and receive revenue when people play it on Tabletopia (up to 70%). Contact

info@tabletopia.com

or see

Monetizing Games

for details.
"Tabletopia is helping backers decide where to spend their money 'cause there are so many game projects on the Kickstarter right now."
"Having a playable version of Scythe on Tabletopia turned out to be a huge asset for Scythe."
Jamey Stegmaier, Stonemaier Games
_

Our Partners
We've already collaborated with dozens of companies, both small and big, and helped them with their Kickstarter campaigns. Will you become one of them?