Having your game on Tabletopia has multiple advantages and various promotional, playtesting, demonstrative, marketing, and monetization purposes. It can greatly help during a Kickstarter campaign and after the game is released, letting people try your game before purchasing it. 
Adding your game to Tabletopia will take you just a few hours of work if you have all your graphics ready for print. No programming skills are required, and it's free for one game with two setups! See How to Create a Game for detailed process.
However, if you don't have enough time to add your game yourself, Tabletopia team can help you with that. Full import of one game costs just $300. We'll take care of the rest!
Why Import Your Game with Our Help?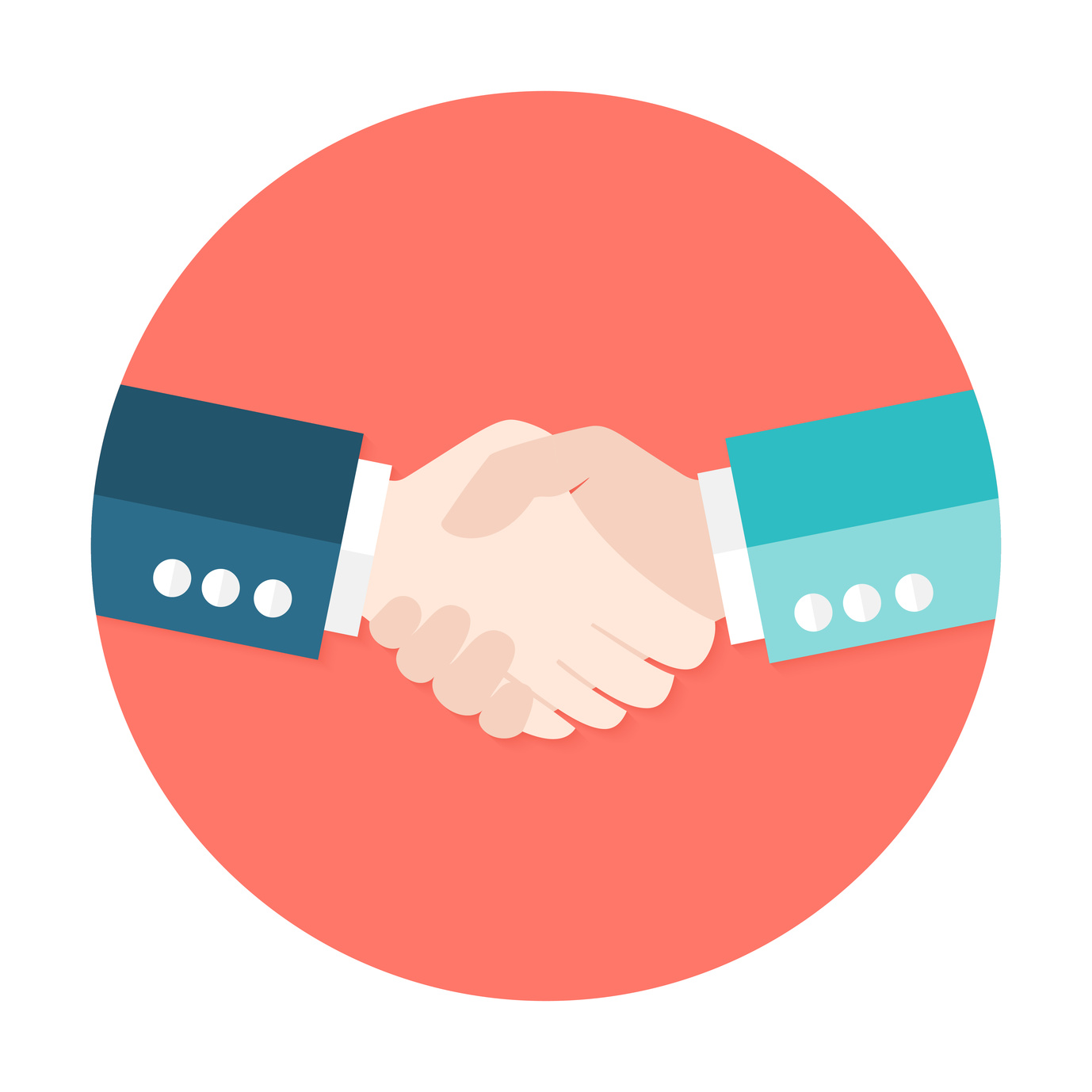 Importing your game with the help of Tabletopia team gives you all the advantages mentioned above without having to spend any extra time! More pros include:
The game will be added by professionals with maximum usability and ergonomics in mind.
The graphics will be optimized in the best possible way. The game will look just like in real life.
We will use premium features and objects for your game usually available to Pro users only: surfaces, 3D objects, sounds, etc.
How Do I Start?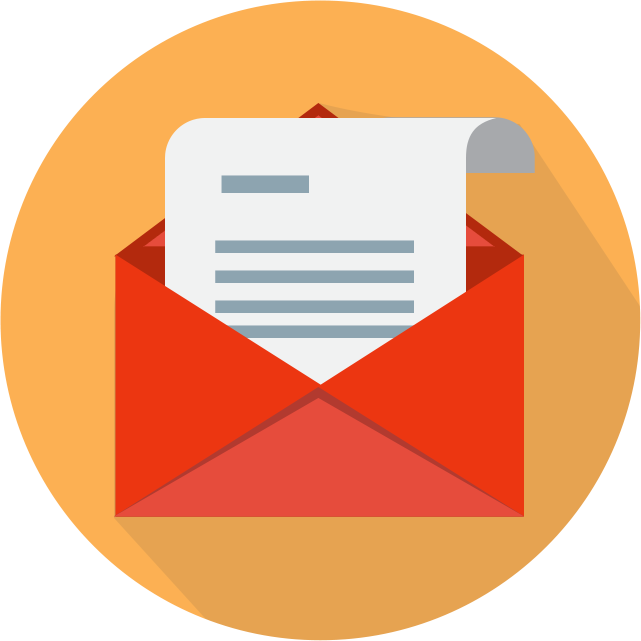 You send us an email to 

info@tabletopia.com

 including game rules with components description.

We start a preliminary assessment of the game and possibility of importing it to Tabletopia.
Note that some games and/or mechanics cannot be implemented yet, and in such cases we will suggest ways of adapting the game to the platform, if possible.

If the game can be implemented, we send you a link to make your payment.

You make the payment and provide all materials for the game. See below for details.
What Do I Need To Provide?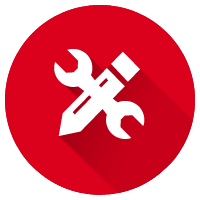 To add your game to Tabletopia, we need to get the following materials and files from you:
Graphic files for all game components:

Required resolution:

 Minimum 10 pixels for 1 mm of the size of the real object. 

Required format:

 Any graphics format, JPEG and PDF preferably.

3D requirements: If you use 3D models, see Game Piece

 for full requirements. Also, note that games with 3D miniatures may take more time and cost more to import.

Game rulebook in PDF format.

Flat game box image (top and sides).

Image of the game in progress (optional, for reference purposes).
You can use any file sharing service you prefer: Dropbox, Google Drive, WeTransfer, etc.
How Long Does It Take?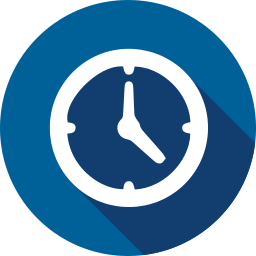 The time required to add each game varies and depends on the complexity of the game. However, it will take 2 weeks maximum to import almost any game. Note that games with 3D miniatures will take more time and are discussed individually.
If you need to add your game faster, contact us at info@tabletopia.com for possible solution. 
What Happens Next?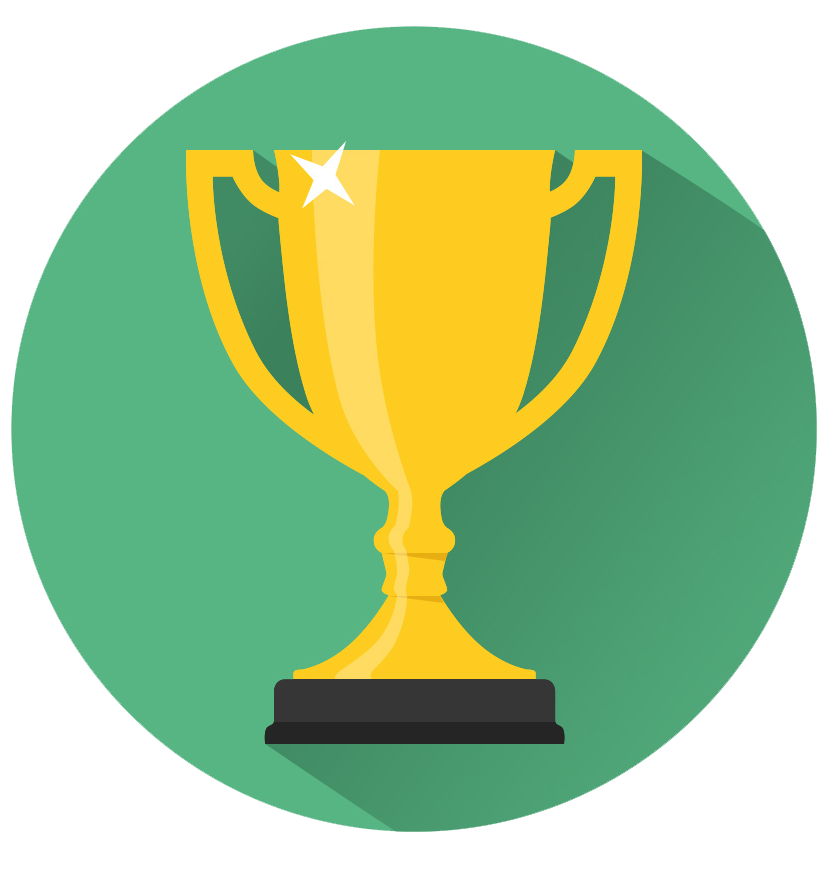 After the game is ready, we will need to set its status and choose monetization possibilities.
Public/Private. 

You can choose to open the game to all players or keep it private for testing purposes (you can open it any time later).

Free/Premium. 

Tabletopia decides whether the game is featured in the free catalog or in the Premium catalog available to paying users only. These matters are discussed and settled for each game individually.
Examples