About Cards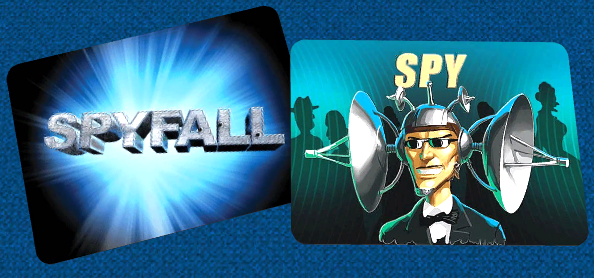 A card is one of the main objects in many board games. In Tabletopia cards can be rotated, flipped, stacked, shuffled, and taken into the hand, see Interacting with Game Components.
Features:
Size: up to 1600×1600 mm
Thickness: 0.2 mm
Magnetic map: yes
Complex shape: yes
Stackable: yes
Tip: You can stack cards into decks, see Randomizers. It is possible to disable this behavior in the Settings panel (see Game setups for more).
Using Cards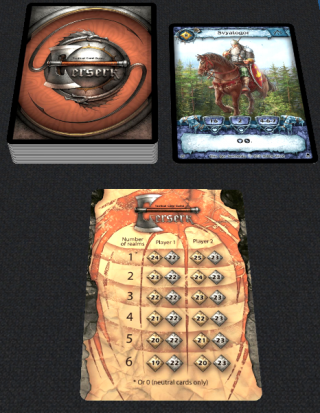 You can use cards in a number of different ways:
Game Card. The main application of this object is to use it as a card for your game. You may put the cards into the randomized stacks (decks) or put them in a predefined order.
Summary/Reference Card. Cards may be used to contain some summary information like main phases of the game, actions available to players, hints to game icons, etc.
Reference card may contain different information or hints in different languages on each of its sides.
Player Board. If the player boards should be moved or flipped during the game, you may set them up as a Card object. If you need a more solid object, consider using a Tile instead.