This article provides detailed information on all fields you need to fill when creating a game. Note that you can later change any of this information.
Upload
The left part of the form provides several fields for the uploaded content.
Box Image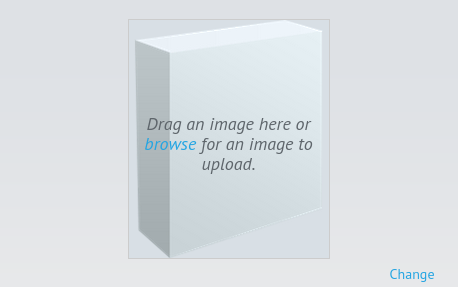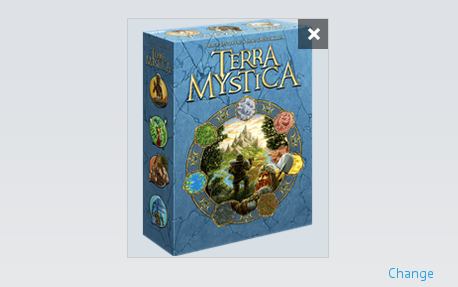 3D image of the box works best. We recommend using a .PNG or .JPG file with image size of 410×514 px and less than 1MB.
Click Browse or Change or drag a graphics file to upload a new game box image. To delete the previous image, click 'X' in the upper right part of the image.
Also you can use our template to create own box.
Banner Image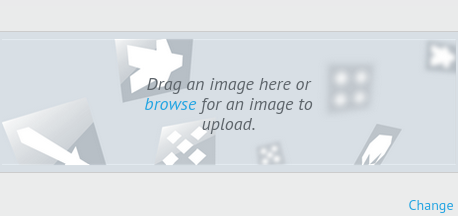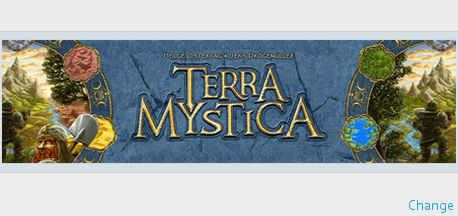 Banner image is displayed at the head of the game page and helps make is more vivid and colorful.
We recommend using a .PNG or .JPG file with image size of 1880×546 px and less than 3MB. Click Browse or Change or drag a graphics file to upload a new game box image. To delete the previous image, click 'X' in the upper right part of the image.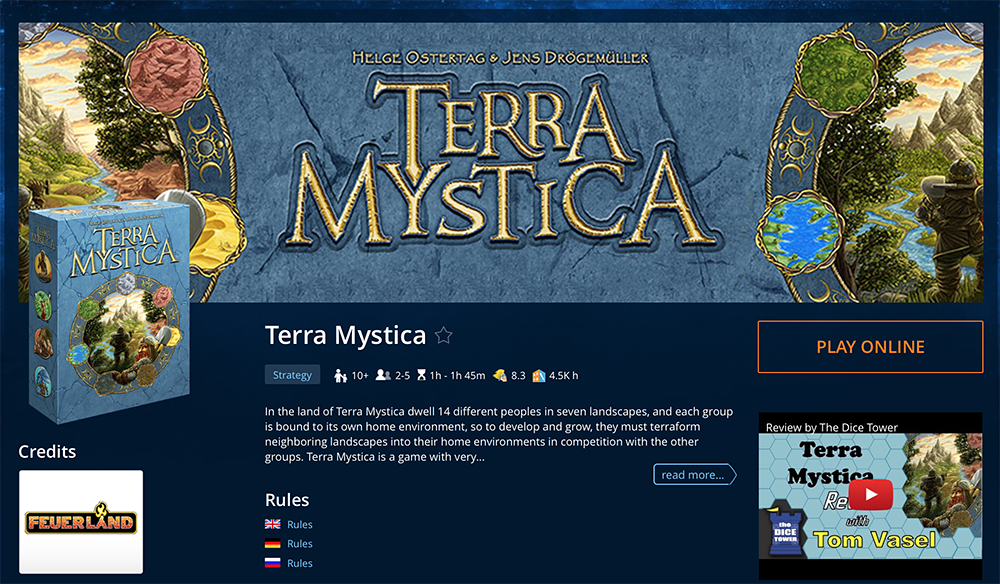 Gallery Images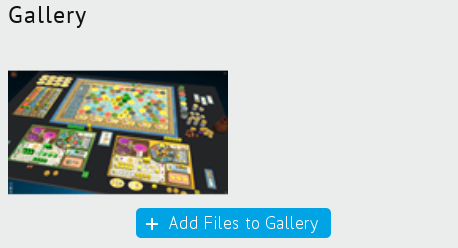 Add pictures to the gallery to help people visualize your game. Use screenshots from Tabletopia for best result.
We recommend adding 3 .JPG files of game in progress with the following properties:
The first image in the gallery will be used as the background for the game's lobby, so it must be the best image. Progressive JPG, resolution 1920×1080 or higher, size not more than 1-1.5 MB, no game interface, no cursor (example).
The second image provides an overview of the game components (example).
The third image is a close up of interesting game components or some creative image (example).
Links

Add some useful links to your game information on other sites, like game's page on your own site, Kickstarter campaign, etc.
Note that the link to game's Boardgamegeek page is filled in the right part of the form.
Also you can add Youtube links in the game page: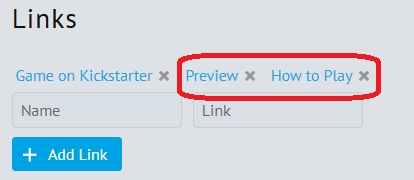 Add video name in Name and Youtube URL in Link, press Add Link, so you will see video on your game page: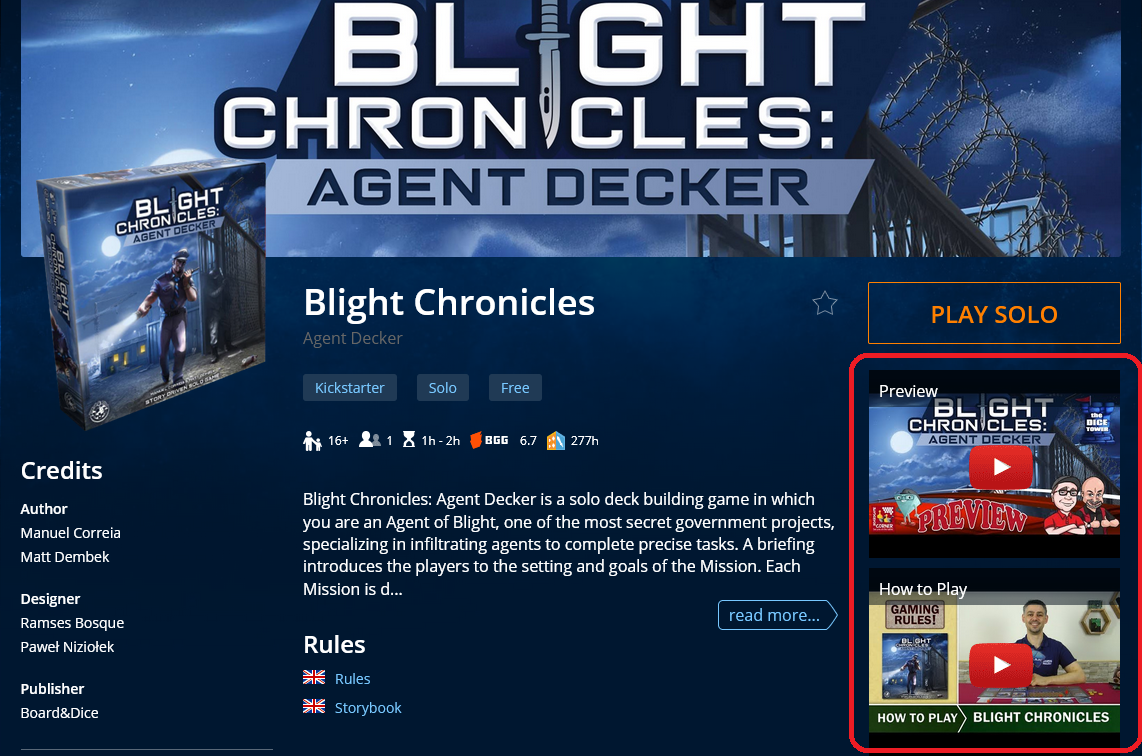 Rules

We suggest providing the rules for your game in all available languages. Upload files in PDF format and indicate the corresponding language for each.
Tip: Please note: rules may look incorrectly in Tabletopia game client when PDF file contains layers or transparent fields. It may be fixed by saving pages as images and then making a new PDF document from those images save.
---
Fill
The fields on the right-hand side contain various text information about the game.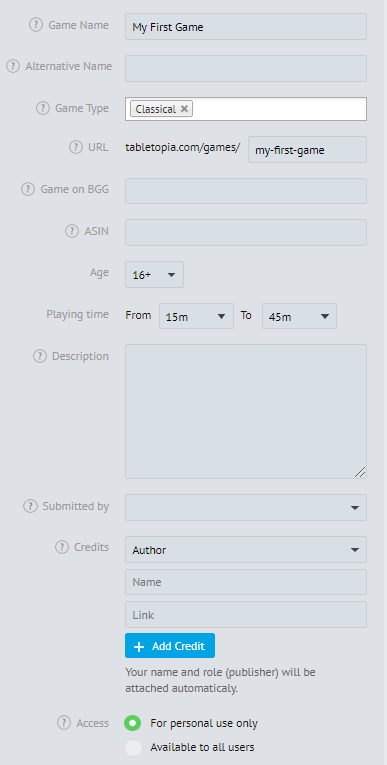 Game Name. Enter the name of the game. If your game is language independent or has an English version of the rules and game components, please use the game's English name.
This field is required, you will not be able to save or publish your game if you do not fill this field.
Alternative Name. If the game has names in other languages or was released under other names, list them here. Names must be separated by commas.
Game Type. Fill this field with one or two game types. Some games are hard to classify or may belong to multiple types. Try to pick the closest match.
URL. Type in an unique URL for your game in the system. Use hyphens to separate words. For non-English names, use transliteration.
This field is created automatically when you fill in the game name field, but it is possible to change URL to something else.
Game on BGG. If your game has a page on boardgamegeek.com, you can enter it here. The link and the BGG rating will appear on the game page.
ASIN. Amazon Standard Identification
Numbers (ASINs) are unique blocks of 10 letters and/or numbers that identify items. You will find an item's ASIN on the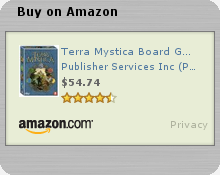 Amazon product detail page alongside further details relating to the item.
Enter ASIN of your game to add a special block on the page leading to the game page on amazon.com, where a physical copy of the game can be bought.
Age. Set the minimum age which is suggested to be suitable to play your game.
Playing Time. Set the playing time range, minimum 5 minutes, maximum 6 hours.

Description. Provide the history or background of the game, tell about the gameplay and what makes it unique. You can also provide tips and tricks about plying the game on Tabletopia.
Submitted by. Leave this field blank. It is filled in by administrators only.
Credits. You will be automatically listed as a submitter of this game or object. You can also add any number of people and organizations related to it. You can add links to their websites or social network pages.
Access Level.

 This parameter sets the access level of the game and setups in it.
For personal use only: The game will be visible to you only, even if some setups are public.
Available to all users: The game will become available in Playground to all users after moderation.
Note that you can still test and share setups that are "For private use only" by sharing link to their test or play zones. Read more in Opening and Sharing Games. 
Version. Each time you publish your game, it gets a new version number. You can enter your own version number. For example, if you think you've made some major changes, you can call it version 2.0.
---
Saving and Publishing

After you have completed filling the form you can publish or save your game.
Note that all the changes you have made will be applied to the game only if you publish it. If you click Save, a draft version will be saved which is visible and accessible only by author of the game and administrators.
Tip: Publish you game every time you change the Access level. The Access level is not applied to the game if you click Save.